Welcome
Welcome to the AphelionMC Store!
Thanks for checking out the store! Browse around and take a look around. All donations benefit the server! Thanks to all of you, we can grow and use the money for faster hardware, developers, and advertisements!
To buy with a credit card with no paypal account, select paypal when checking out, then scroll down and click where it says "Pay with a debit or credit card" instead of entering paypal account details. You do not need to use paymentwall if you have a credit card!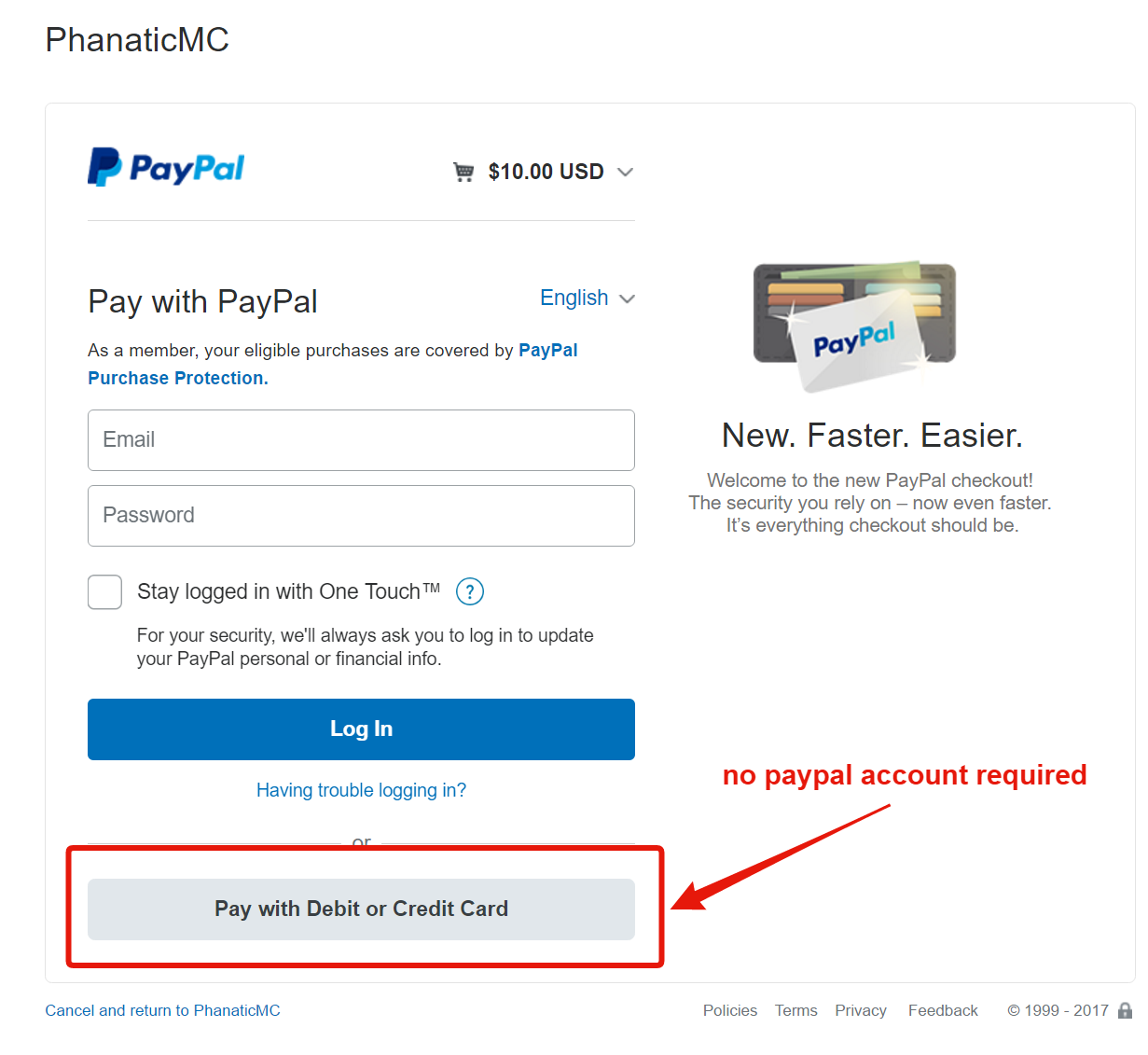 Contact XtrmePlaya - Owner of AphelionMC
Email: admin@aphelionmc.com
discord: https://discord.gg/Ta76mju
Disclaimer: Any payments made are not a payment to Mojang or the official Minecraft game. Your donation is to help fund AphelionMC which is not affiliated with Mojang in any way.
No refunds or transfers without good reason. This will be at the discretion of Xtrmeplaya.
For more information go to Terms And Conditions.